who lead full digital lives. For us, digital marketing is not just a profession. It's our language, our inspiration and our DNA
in the ability of digital and data to drive innovative marketing strategies and achieve unparalleled business results. Our familiarity with the flexible and dynamic digital world enables us to generate intelligent marketing solutions based on real-time measurements and analytics.
strategic partners to our clients, committed to creating valuable advantages for them at all times. That's why it's important for us to establish lasting relationships that allow us to acquire in-depth knowledge of our clients' needs and demands, and develop unique marketing strategies for them.
every client to benefit from the depth and complexity of digital marketing by putting together a team of digital experts to guide them through the digital world, making it clearer and more accessible to them and empowering them to ask the right questions.
about tomorrow and never stop asking questions, learning and innovating. We sincerely believe that every question we ask broadens our knowledge, and every change we make enhances our capabilities and the results of our clients.
to continue leading the digital world, to make the impossible our next target, and to compel our competition to follow our path.
The world of digital marketing is dynamic, complex and rich in advertising options. It's also a real challenge to manage.
The professionals that make up our teams have expertise in several areas. Incorporating programming with content, the creative with enhanced performance, strategy with data, and creativity with media, they generate top results that you won't get anywhere else.

Chief Accountant and Payroll Accountant
Analyst & Projects Manager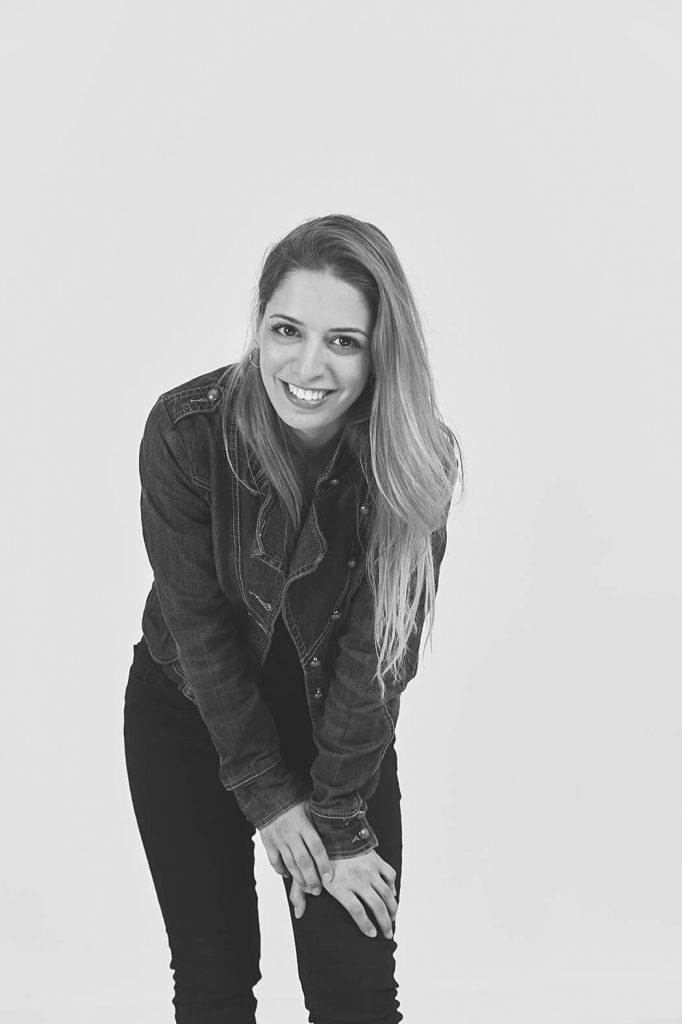 Seo & Social Media Expert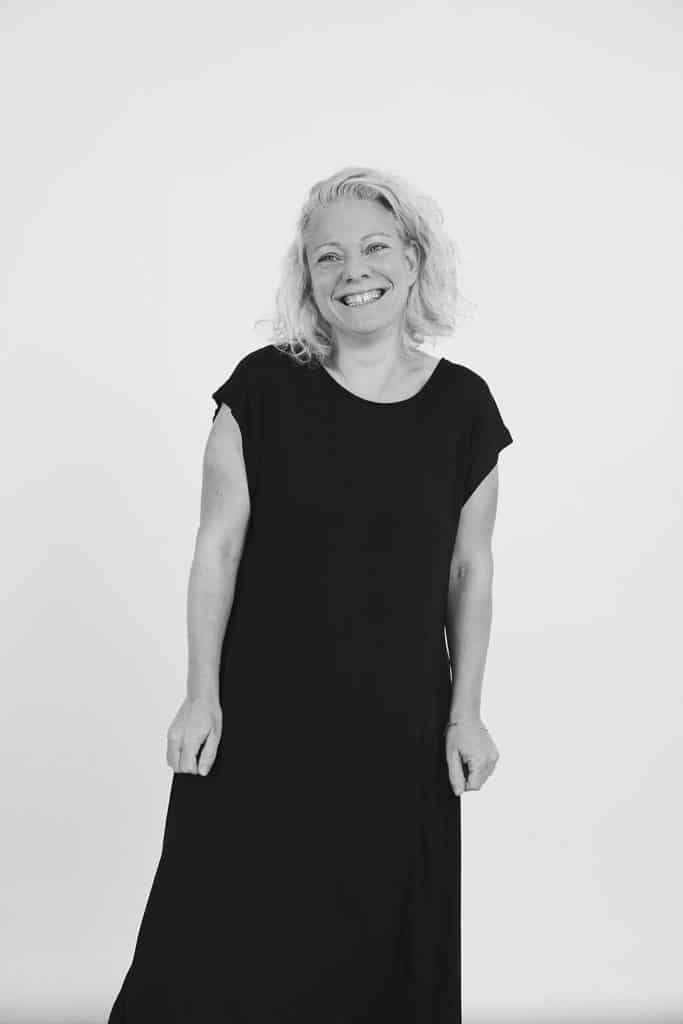 Head of Data & Marketing Automation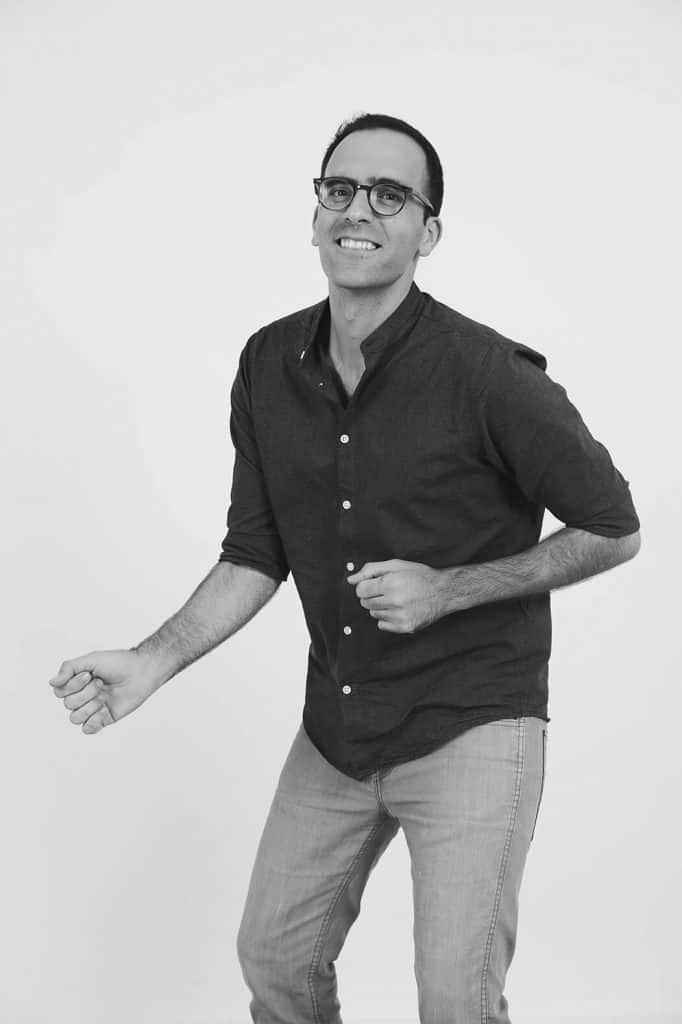 Strategy & Content Manager

Marketing Automation Specialist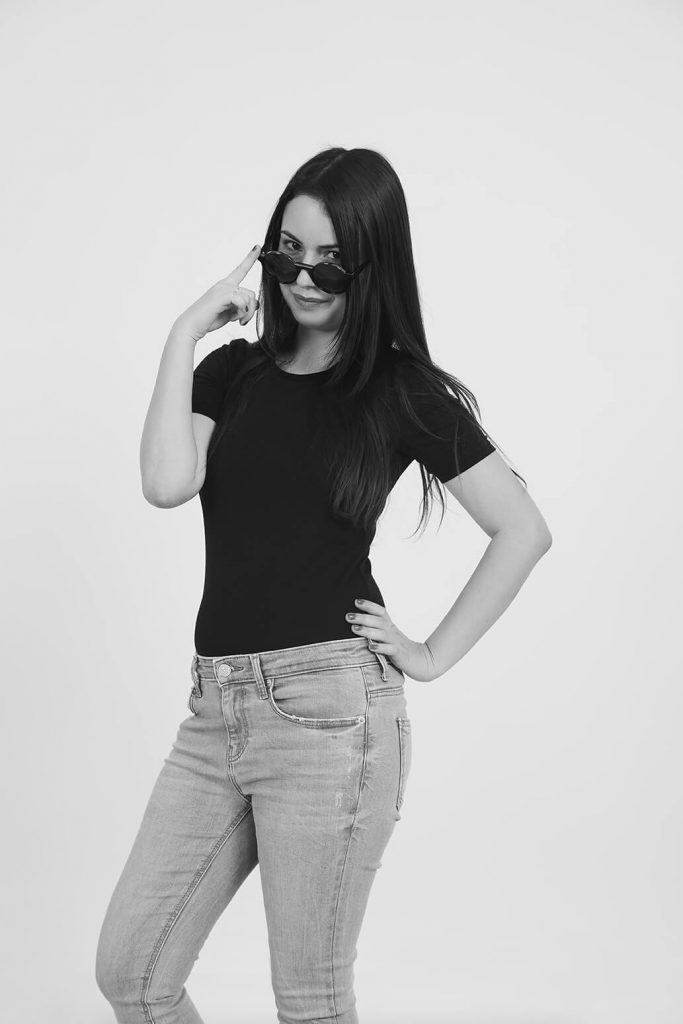 Marketing Automation Specialist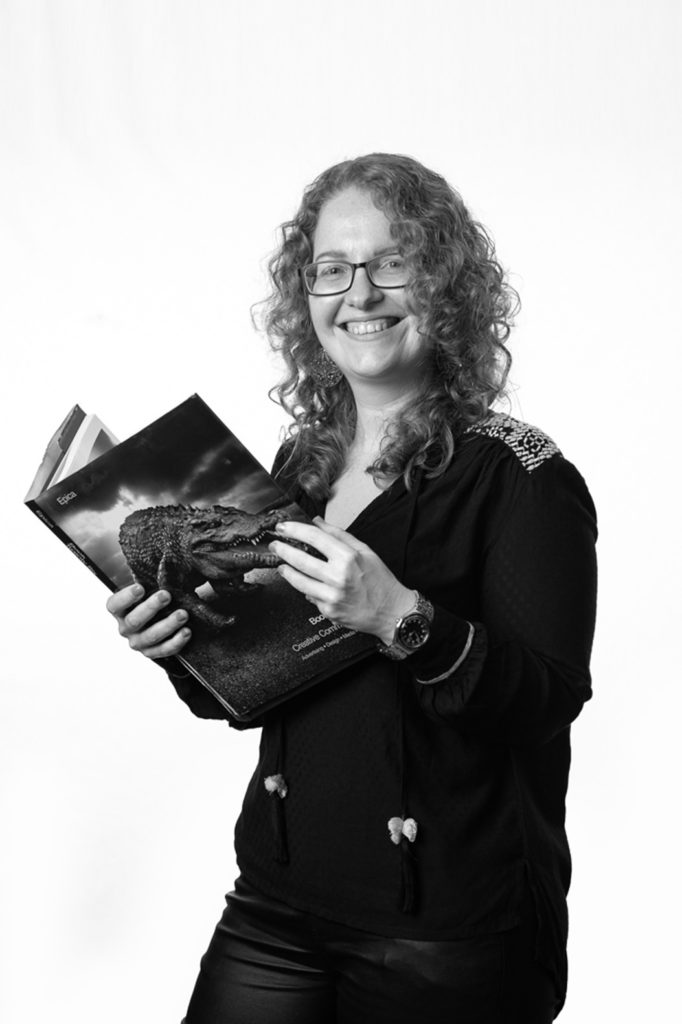 Client and Traffic Manager
Head of Media and Technology